Corporate Photobooth Events
In today's fast-moving internet age, it's more important than ever to engage your audience with exciting multi-channel marketing campaigns.
Whether the goal is to increase your brand awareness, expand your e-mail list, promote your social media channels, multiply foot traffic or simply provide your customers with a great time, Memory Booth will add value to your event.
In need of some fresh company headshots? We'd love to help – with our wide range of colourful backdrops and our fantastic image quality, 
Why choose Memory Booth France?
(not so) Corporate Headshots
Getting a series of professional headshots for your company doesn't have to be a chore, and doesn't have to be expensive. Our photobooth and backdrop setup is perfect for getting high quality, great looking shots. Plus, your team will have great fun at the same time!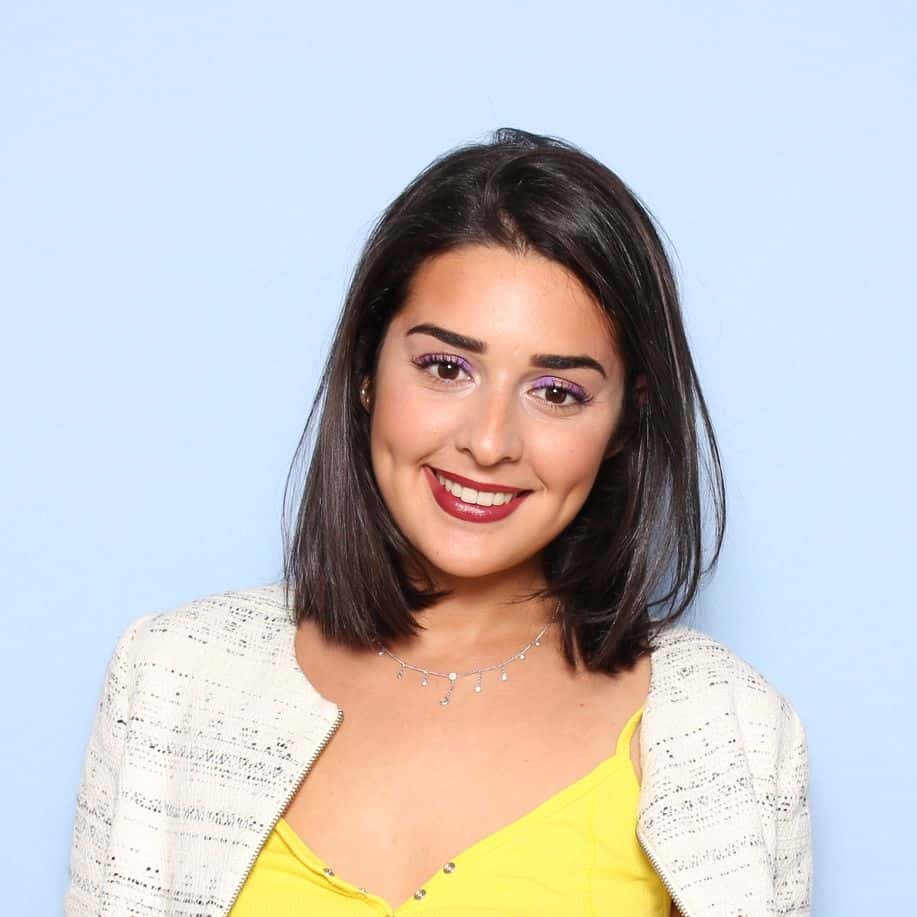 Emma Smith
Marketing Director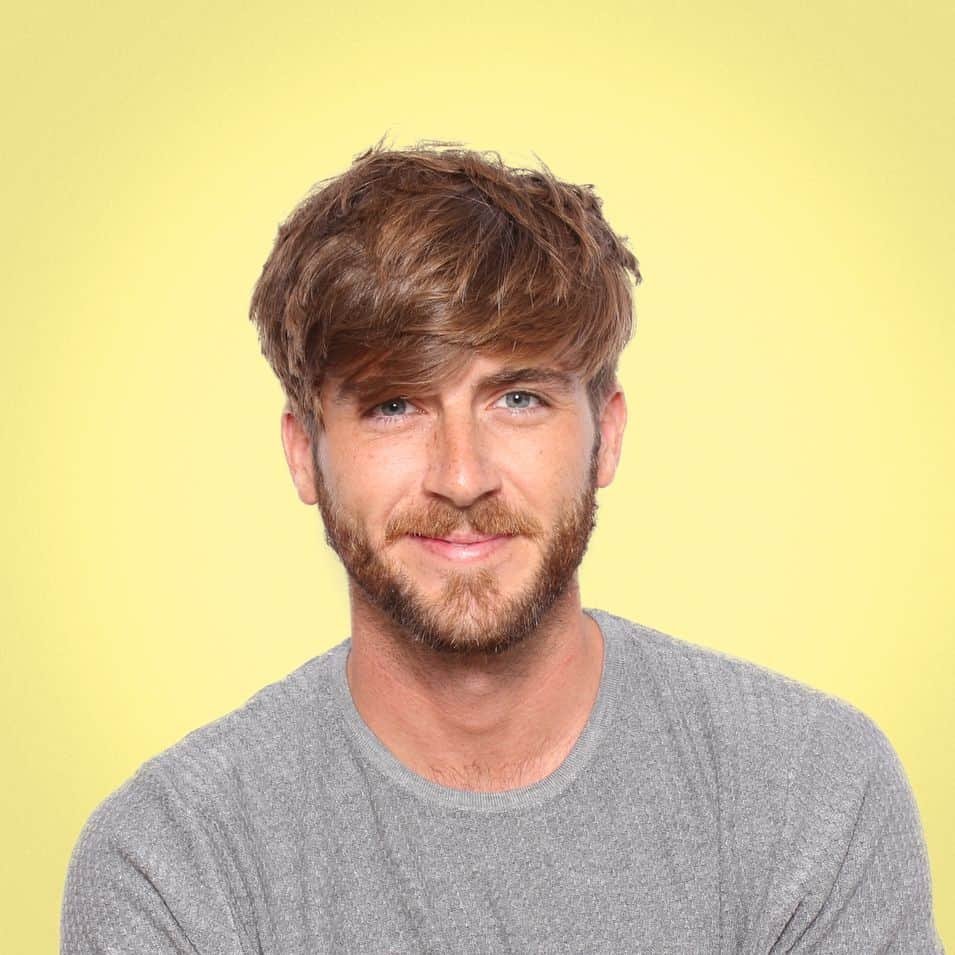 Phillipe Deschamps
Accounts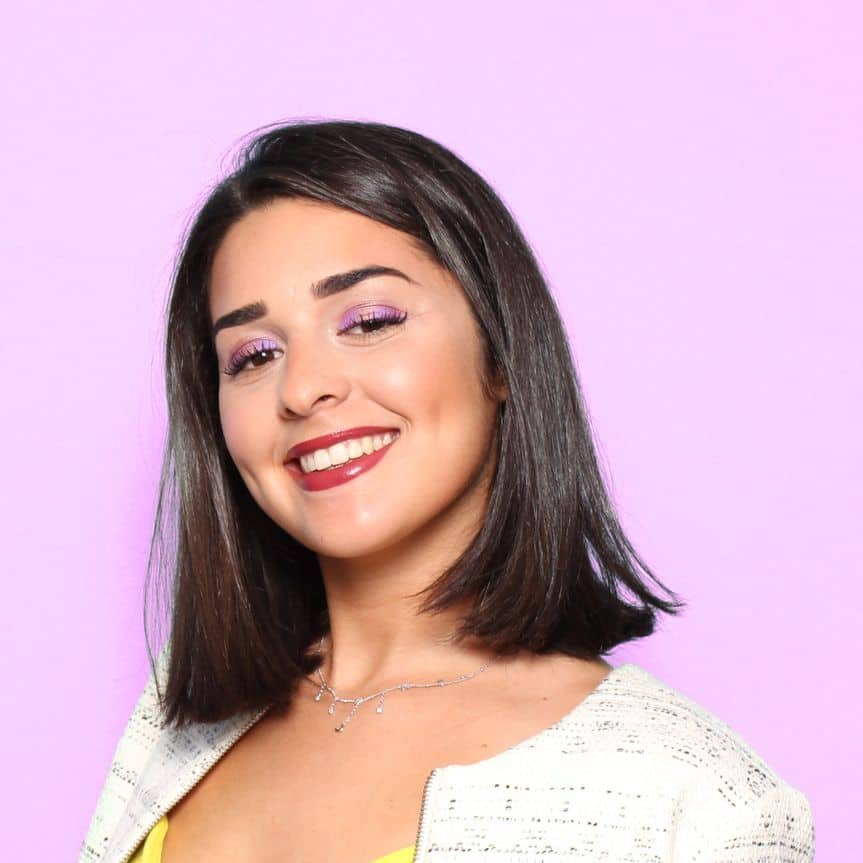 Brands we have worked with