Memory Booth Photobooth Hire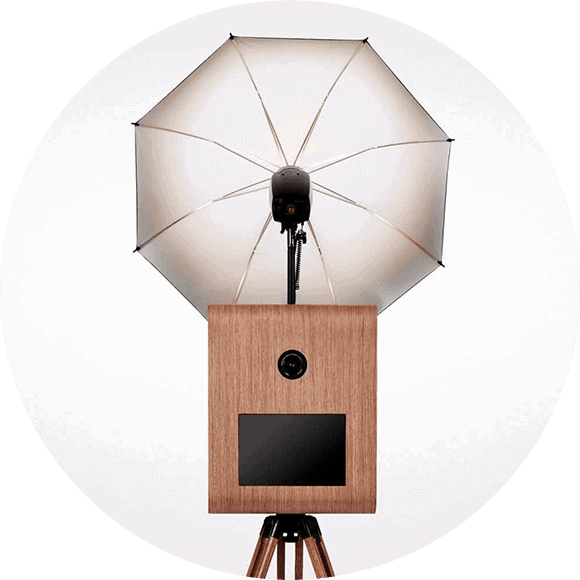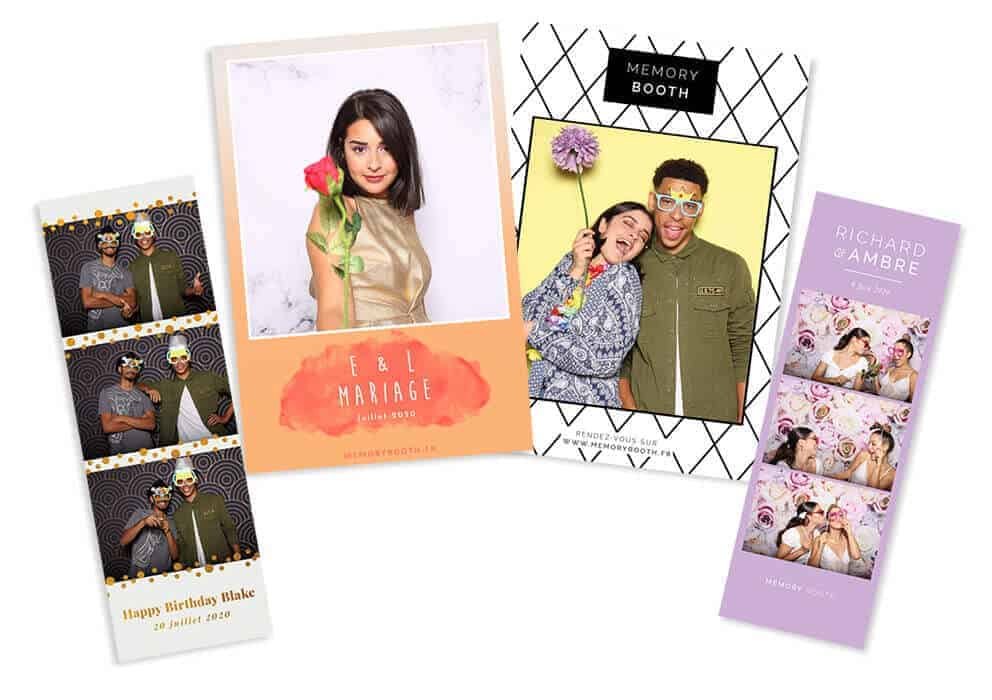 Perfect Prints
A wide range of photo templates, matched perfectly to your event or theme, included with every photobooth rental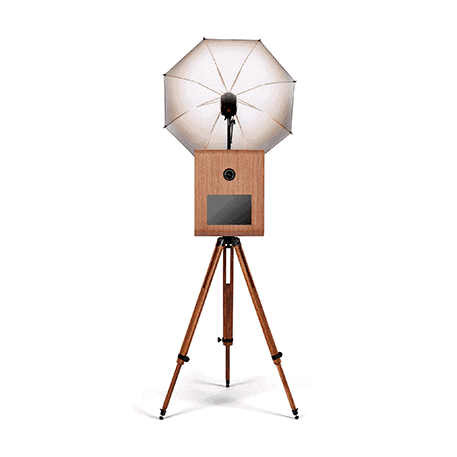 Fantastic Photobooth
Complement your event with our stylish, touchscreen photobooth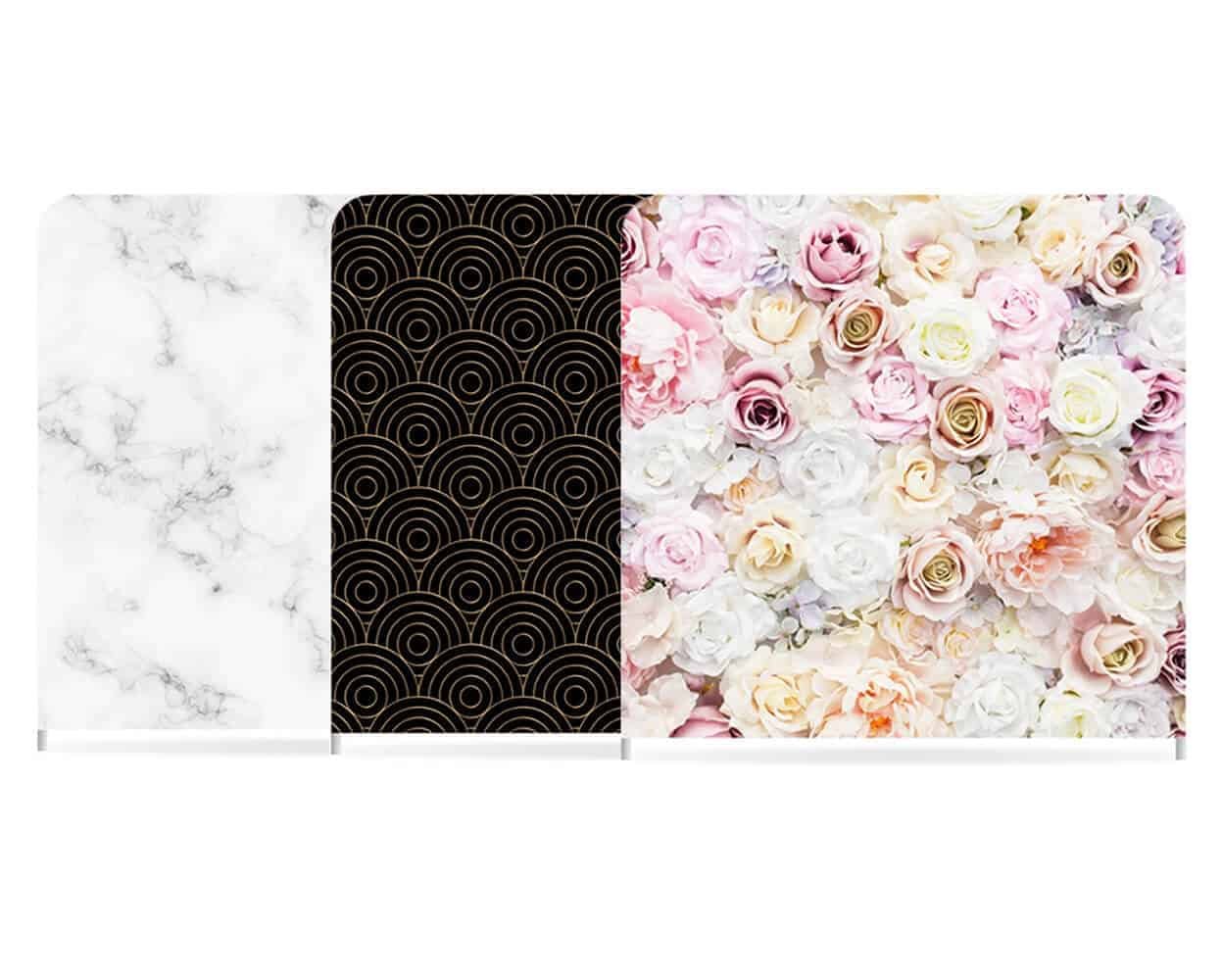 Brilliant Backdrops
Choose from a selection of backdrops and get professional looking shots, included with every photobooth rental
Interested in renting a photo booth for your event? Get in touch for more information!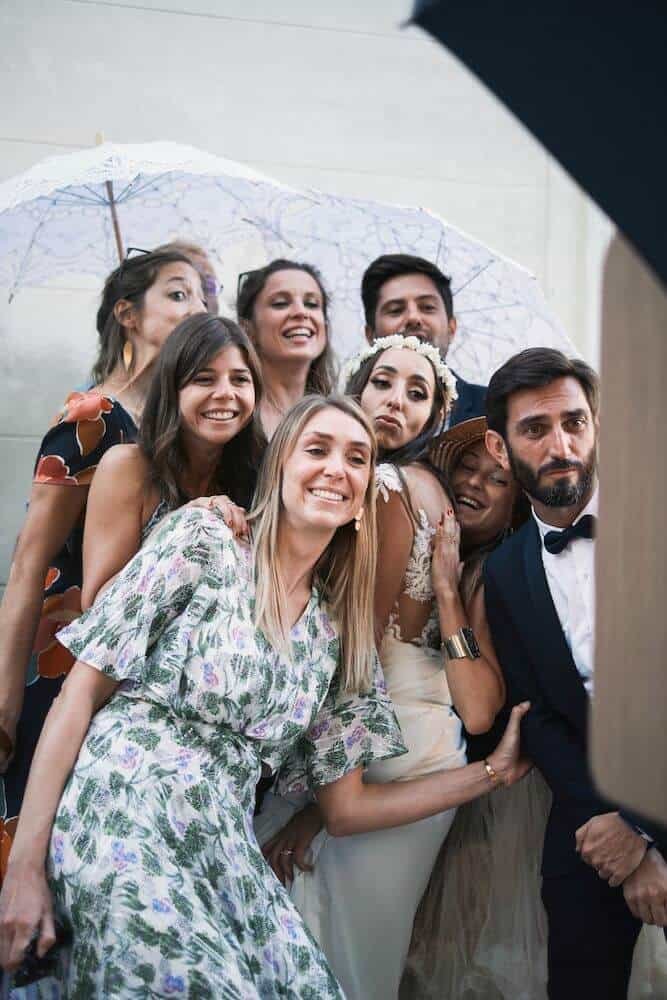 Capture your wedding in a unique and memorable way with our beautiful photobooth. You can even have all your photo's added to a beautiful Memory Book photo album
Everybody loves some photo booth fun. Activate your brand and engage your audience with instant social media sharing and branded prints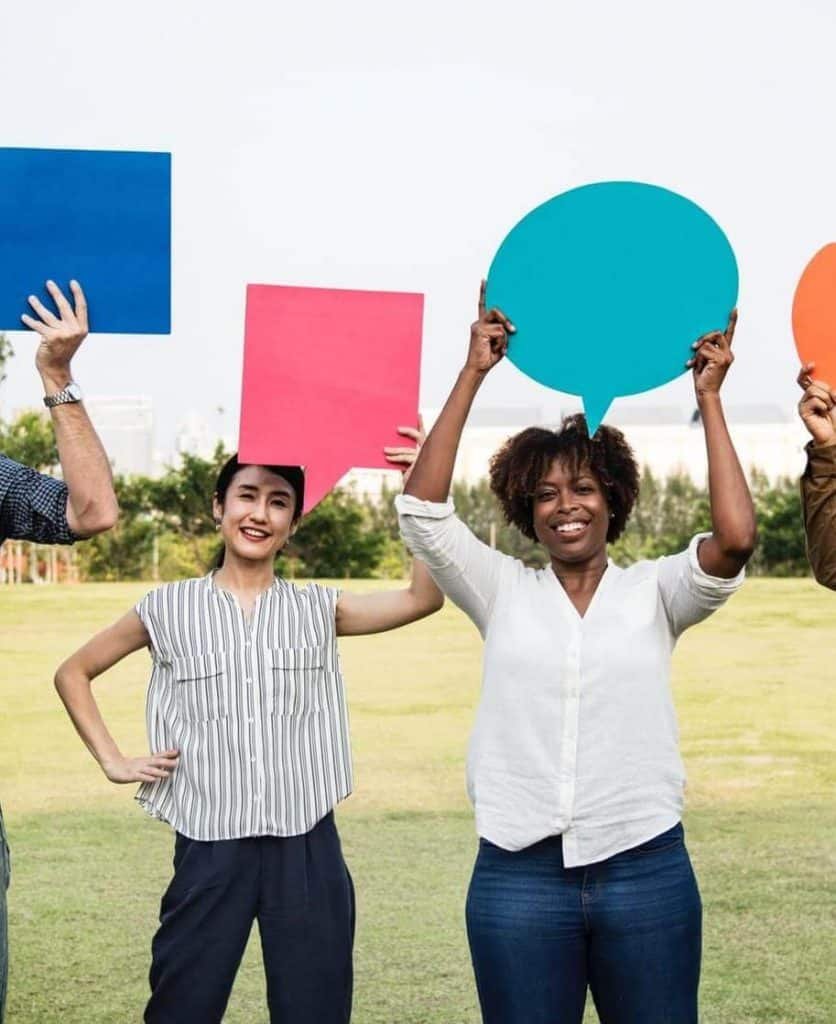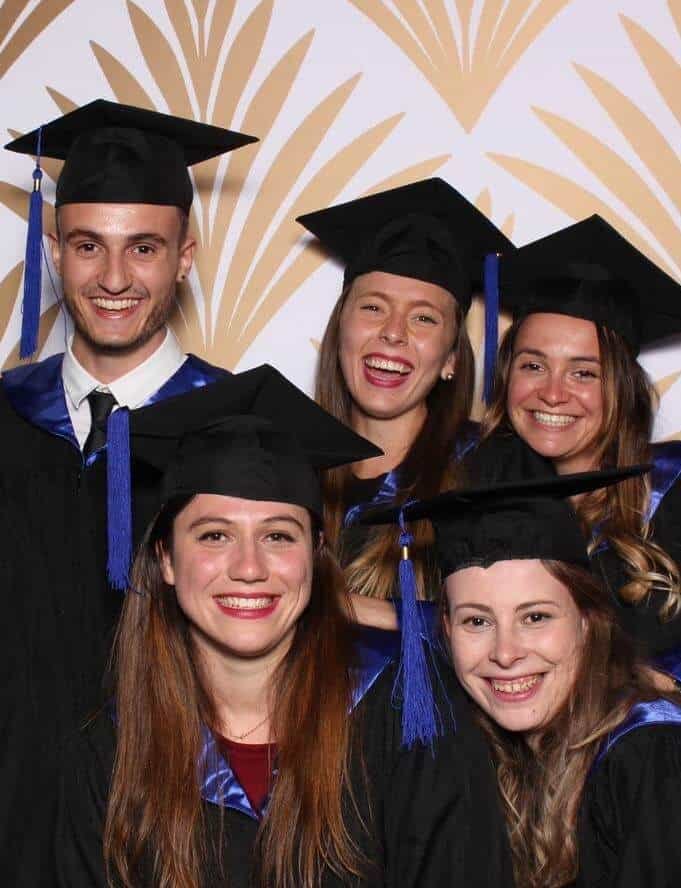 We'd love to help you celebrate your special occasion. With our customisable photo templates, props and backdrops, we can bring something special to any event!
Lors d'une soirée organisé par notre entreprise Memory booth etait présent, animation genial, nous nous sommes tous amusé et en plus on garde de super souvenirs de cette soirée! un Concept innovant et d'actualité, des plus jeunes au plus agés tout le monde adore!!! Merci pour votre sourire qui a participé à ce que tout le monde se prenent au jeux
Camillia BERSALI
2022-04-11
J'ai fêter mon anniversaire ainsi que le nouvel an avec Memorybooth un seul mot: conquise Professionnels, souriants, et à l'écoute, merci encore à Sabrine et Lawrence pour leur professionnalisme.
Un super concept ! Sabrine à accepté d'être parmi nous durant la soirée du réveillon, nous recevions toutes la famille venu de l'étranger et grâce à elle et son concept nous avons aujourd'hui de super souvenir en image et de qualité qui plus est ! Que de rigolades .. Merci Sabrine! Je recommande à tout le monde 🙂
Merci à Sabrine et Camilia Superbe soirée d'entrepruse grâce à la location du photobooth, quel succès! une équipe pro, réactive et sympathique! au plaisir de re collaborer ensemble 🙂
Emilie MANCINI
2021-10-29
MEZZINA Elisabeth
2021-10-20
Nous avons fait appel aux service de Memory booth pour notre mariage. La prestation et l'accueil était parfait nos invités on adorer, nous avons passée un très bon moment ! Petit plus la qualité photo est au top ! Je vous remercie encore pour votre écoute et votre gentillesse. Je referais appel a eux sans problème !
nicolas debauchez
2021-09-27
Charles Borgmann
2021-09-20
Très bonne expérience avec toute l'équipe de Memory Booth dans le cadre de notre mariage en Italie il y a une dizaine de jours. Notre mariage a été inoubliable en bonne partie grâce au Memory Booth car Camilia et Laura ont été aux petits soins avec nos invités! Merci également à Sabrine pour le suivi, toute l'équipe a vraiment été professionnelle et gentille, je ne peux que recommander!
Julien Foltete
2021-09-17
Une équipe professionnelle, disponible et adorable. Des souvenirs incroyables. Tout simplement parfait, merci Sabrine et l'équipe Memory Booth !
Partners we have worked with