A wide range of photo templates, matched perfectly to your event or theme, included with every photobooth rental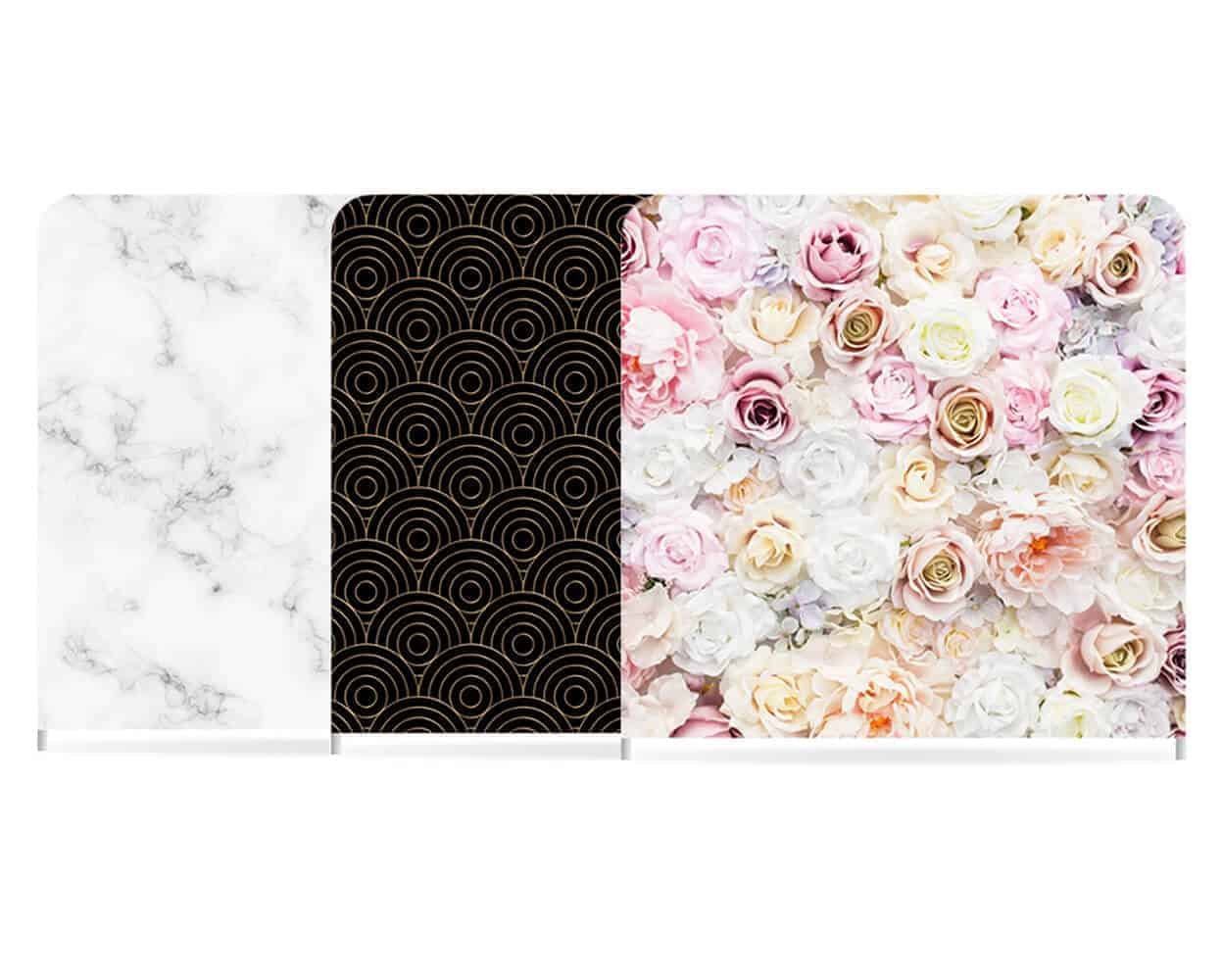 Choose from a selection of backdrops and get professional looking shots, included with every photobooth rental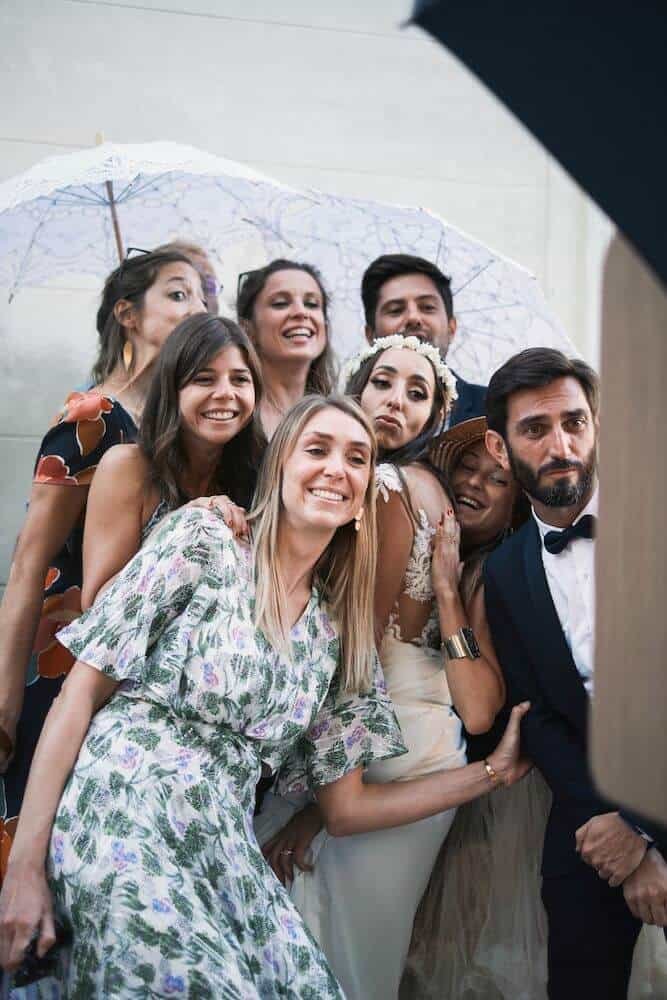 Capture your wedding in a unique and memorable way with our beautiful photobooth. You can even have all your photo's added to a beautiful Memory Book photo album
Everybody loves some photo booth fun. Activate your brand and engage your audience with instant social media sharing and branded prints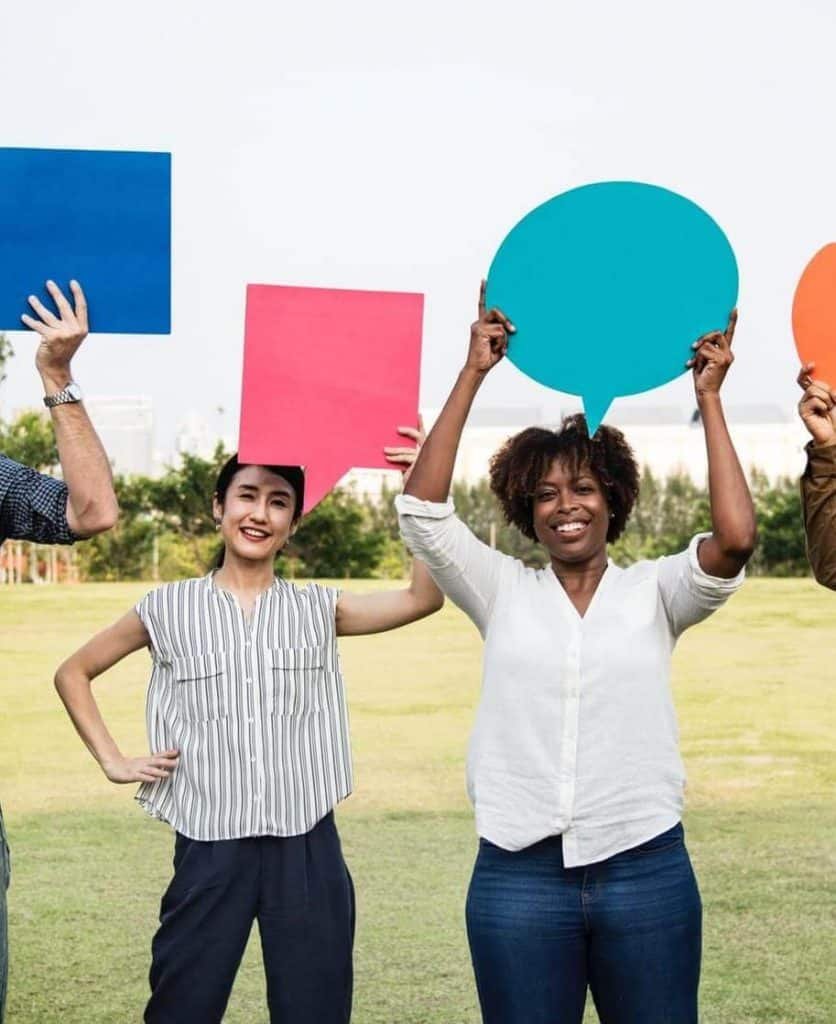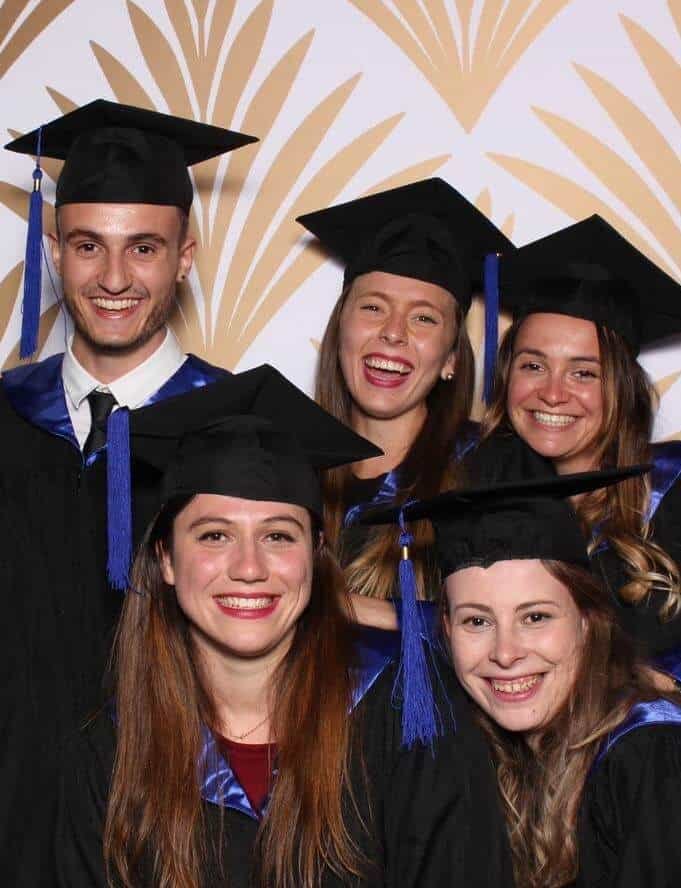 We'd love to help you celebrate your special occasion. With our customisable photo templates, props and backdrops, we can bring something special to any event!
INTERIMA INTERIMA
2022-11-21
Location d'un photobooth pour l'inauguration de notre bureau. Sabrine est réactive et sympathique. Nous avons reçu le photobooth dans les temps et avec plein d'accessoires. Satisfait de l'expérience, nous recommandons 🙂
Une très belle expérience avec Mémory Booth, qui porte plutôt bien son nom. Nous avons loué un photobooth pour une soirée durant notre séminaire, et nous avons été ravis de toute la prestation. Merci à Sabrine et ses collaborateurs pour le professionnalisme et la qualité du service.
Bo ConceptValbonne
2022-10-14
Superbe prestation ! Nos clients étaient ravis des photos et enjoués du professionnalisme de Sabrine.
Super merci Top pour notre anniversaire , résultat souhaité, les invités repartent avec un petit souvenir de la journée. Matériel peu encombrant , discret. Un grand OUI si c est à refaire . 👍👍👍👍👍
Merci à Sabrine pour sa gentillesse et son professionnalisme. Nous avons fait appel à elle lors d'un séminaire professionnel. Nous avons pu personnaliser le papier photo avec le logo de notre institut. Tout le monde a adoré cette animation borne photos ! Je recommande +++
Alessia Consiglio
2022-09-26
On a opté pour cette animation pour notre mariage et que dire tout le monde a été captivé par le photobooth, et nous on a tellement de photos que du bonheur!!!! Mille merci encore !!!
Très bon rapport qualité prix ! Super prestation ! Je recommande à 100 %
Mickaele Ablancourt
2022-09-14
Je recommande vivement cette animation photobooth. Elle a été grandement appréciée lors de notre séminaire d'entreprise. Memory Booth a fait preuve d'un grand professionnalisme en nous accueillant et en nous guidant jusqu'à la fin de l'évènement.
Audrey FIORESE
2022-09-02
Une super expérience avec Memory Booth !! Sabrine est juste top! Nous avons des photos superbes, de qualité et cette animation a énormément plu ! Nous recommandons vivement 😍🌺
Camila Prestes
2022-08-30
Encore un grand merci à Sabrine pour son service impeccable !
Partners we've worked with
Interested in getting more information about Memory Booth photobooth hire?