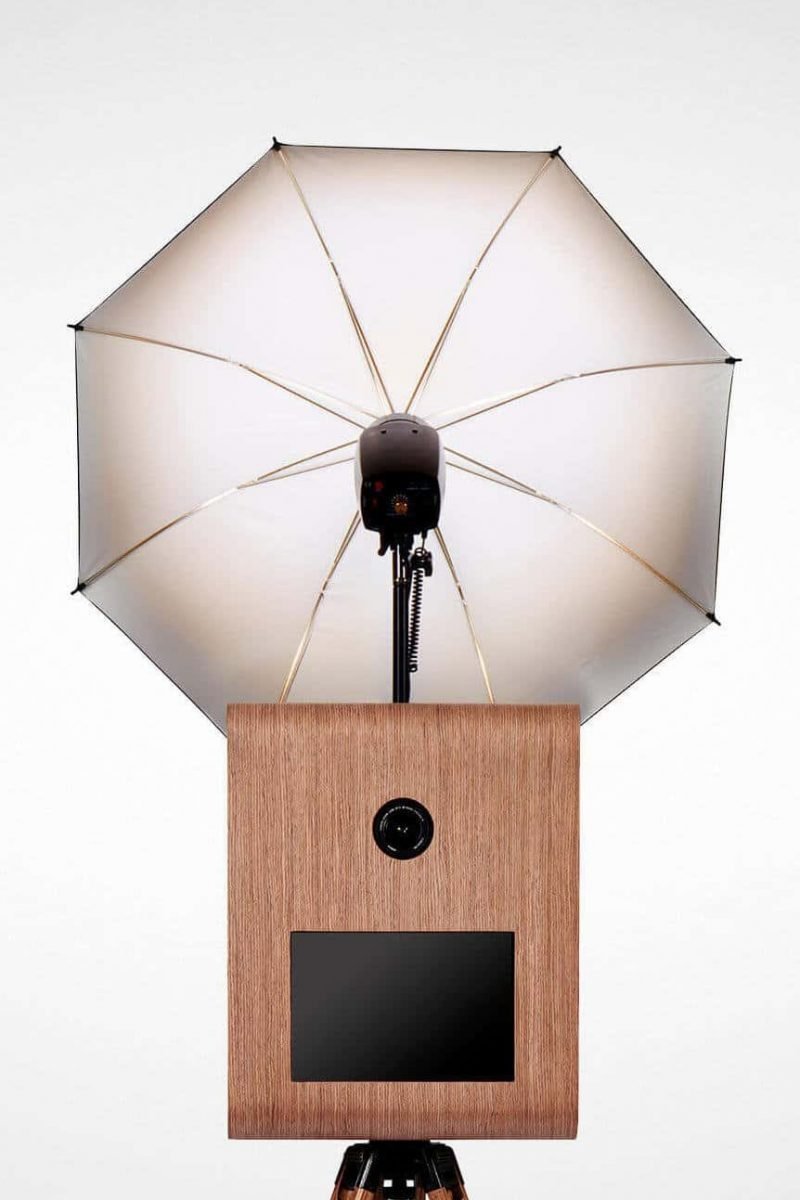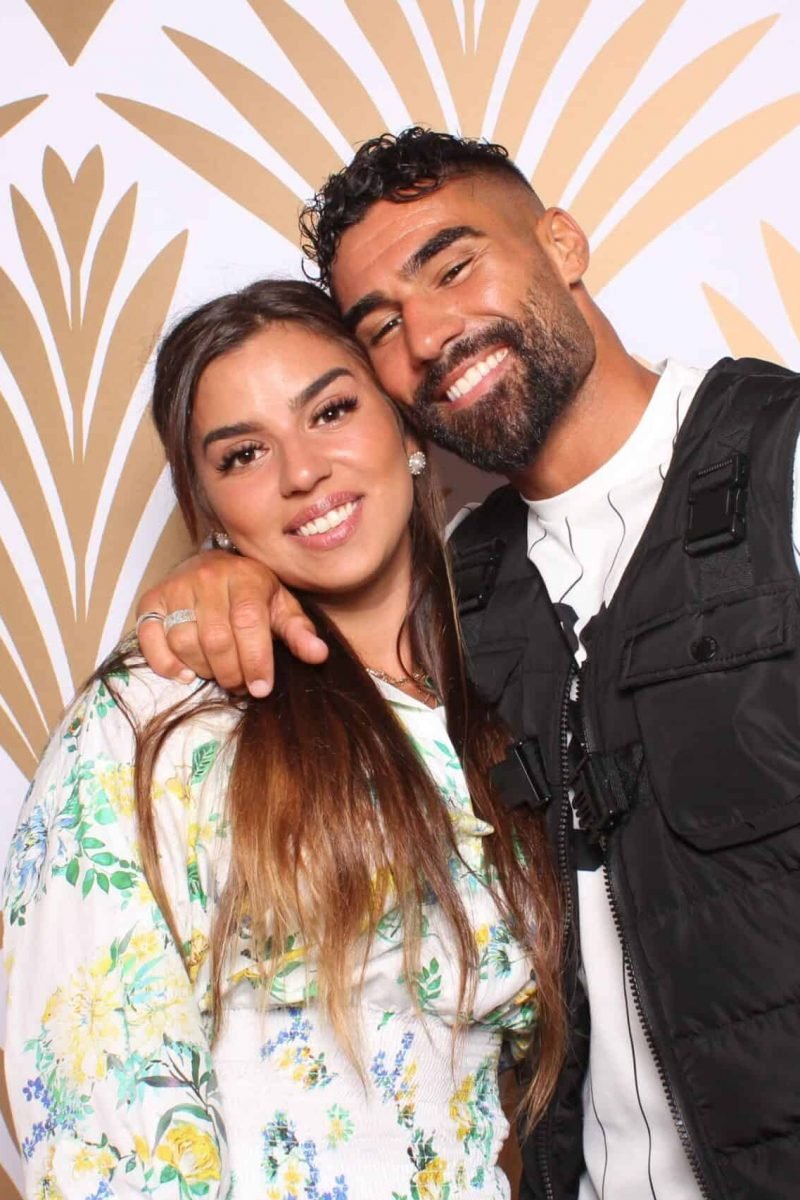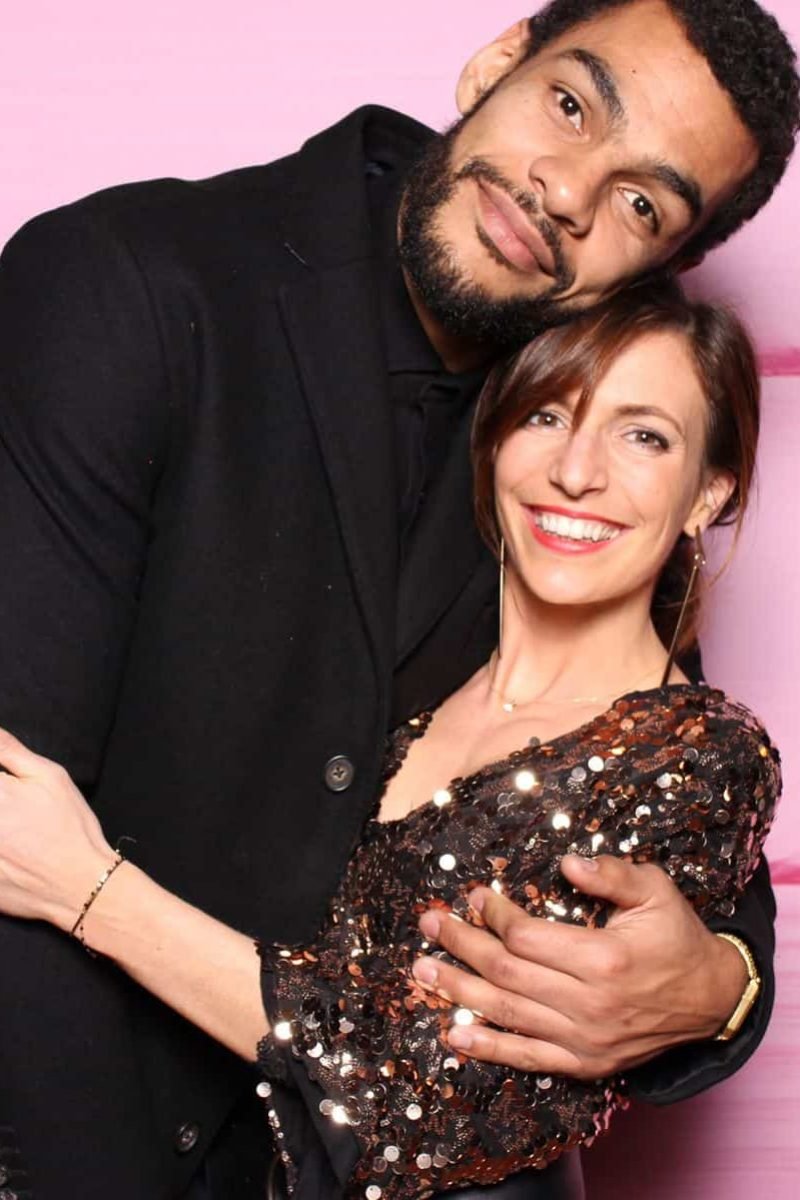 Photobooth Hire Aix-en-Provence
Enjoy high quality photos, unlimited prints and free personalisation with the Memory Booth photobooth hire - available now in Aix-en-Provence.
Are you organising an event in Aix-en-Provence and hoping to make it an extraordinary experience for you and your guests?
Memory Booth photobooth rental is available in Aix-en-Provence and surrounding areas. Whether it's a birthday party, a wedding, a corporate event or a private event, our beautiful photobooth will make your day even more special.
Looking for more information about our photo booth hire? Here are some quick links :
– Backdrops and Photo Templates (included in each rental!)
– Prices
Why choose Memory Booth photo booth hire? Here are a few reasons.
Unlimited Prints
Unlimited prints with each photobooth rental. More prints = more fun, right?
High Quality
Capture memories that will last a lifetime, with studio quality photos thanks to our DSLR camera and professional flash setup.
Elegant Design
Complete your event with our beautiful, handmade and completely unique photo booth.
Free Personalisation
Make your event even more beautiful with our wide selection of backdrops, photo templates and props.
Advantages of hiring a photobooth in Aix-en-Provence
Contact us
Once you have explored our website and decided that you would like to experience our fantastic photobooth at your event in Aix, the first step is to contact us. Be sure to provide as much information as possible so that we can quickly provide you with an accurate quote.
Receive your quote
Once we receive your request and information, we aim to provide you with a photobooth hire quote within 24 hours. Thereafter, we are happy to make any adjustments or changes to the quote to suit your needs. Once you are completely satisfied, you can accept the quote and receive a booking confirmation for your event!
Personalise your photobooth booking
Now that your booking is confirmed, the fun begins! Take some time to browse our free personalisation options, including our range of photobooth backdrops, photo templates and props. Personalise your prints with names, dates and more. We'll be happy to send you previews to make sure everything is perfect.
The big day
When the big day arrives, we like to make sure everything goes smoothly. We get there early to set up the photobooth before your guests arrive. When the party starts, your Memory Booth host or hostess will welcome everyone and help operate the photobooth, making sure everyone has a good time.
Digital delivery
Once your photobooth hire is complete, and your guests have left with countless beautiful prints, the Memory Booth experience is not yet over! We'll provide you with an online photo gallery to share with everyone so you can keep those special moments forever.
Your photobooth hire in Aix-en-Provence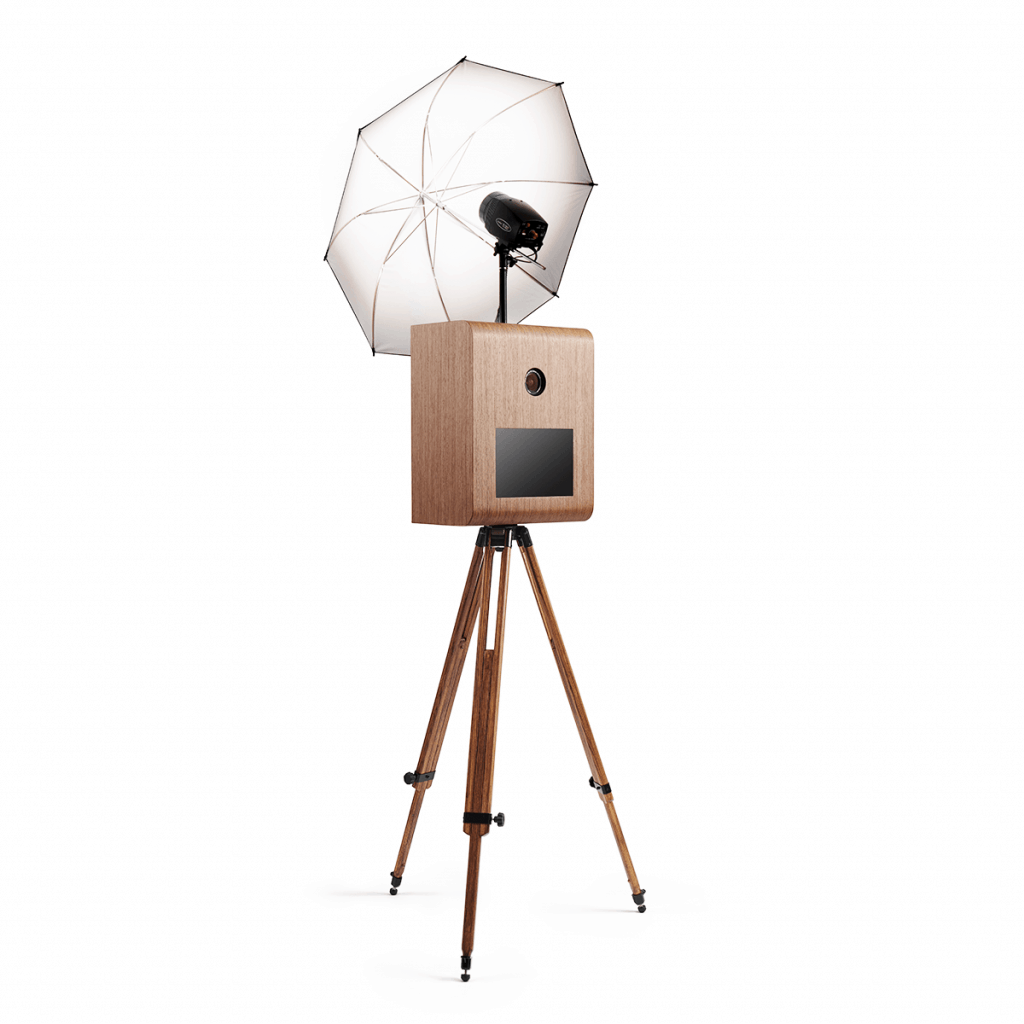 Photobooth Prices - Aix-en-Provence
Don't hesitate to send us a message to receive a personalised quote for your event or for information on photobooth hire in Aix-en-Provence
– Unlimited photos (without prints)

– Backdrop included (2m x 2m)

- Personalised photo templates
– Backdrop included (2m x 2m)

- Personalised photo templates
– Backdrop included (2m x 2m)

- Personalised photo templates

­­- MemoryBook – Photo album
Memory Booth
92 Ave Michel Jourdan
Cannes 06150
Frequently Asked Questions
The most commonly asked questions about photobooth rentals in Aix-en-Provence
How do I make a reservation for a photobooth?
To book your photobooth, please contact us for a quote for your event. Once you have accepted the quote and paid the deposit to secure your date, your booking will be confirmed.
What facilities are needed for the photobooth?
We need access to a reliable power source (a plug/we have extension cords up to 45m) and a wifi connection if instant sharing is desired (optional).
How much space is needed for the photobooth?
It is recommended to have enough space for your guests to move around the photobooth area. Our backdrops are 2m x 2m, and for best results, the photobooth is positioned about 2.5m from the backdrop.
Can I provide my own accessories and decorations?
Absolutely! Please consult with us beforehand to make sure your plans are suitable for the photobooth. Some backgrounds and props work better than others and we like to make sure everything is perfect!
Are prints really unlimited?
Totally unlimited! For your peace of mind, we offer unlimited prints with every photobooth booking. Our hostess will change the paper and ink throughout your event. 
Is the photobooth easy to use?
Yes, our beautiful photobooth has a touch screen with bright, vibrant colours. After your host has shown you a quick demonstration, you will be able to use the photobooth in no time!
Are you available outside Aix-en-Provence?
Memory Booth photobooth hire is available throughout the South East of France, from Marseille to Menton via Cannes, Toulon, Monaco, Antibes, Fréjus, Mougins, Mouans-Sartoux, Le Cannet, Mandelieu and all other neighbouring towns. 
Is a host or hostess needed?
Although we strongly recommend the presence of a host or hostess when renting your photobooth, this is not a requirement. If you prefer to operate the photobooth independently, you are welcome to do so.
Would you like to know more about hiring a photobooth for your event in Aix-en-Provence?