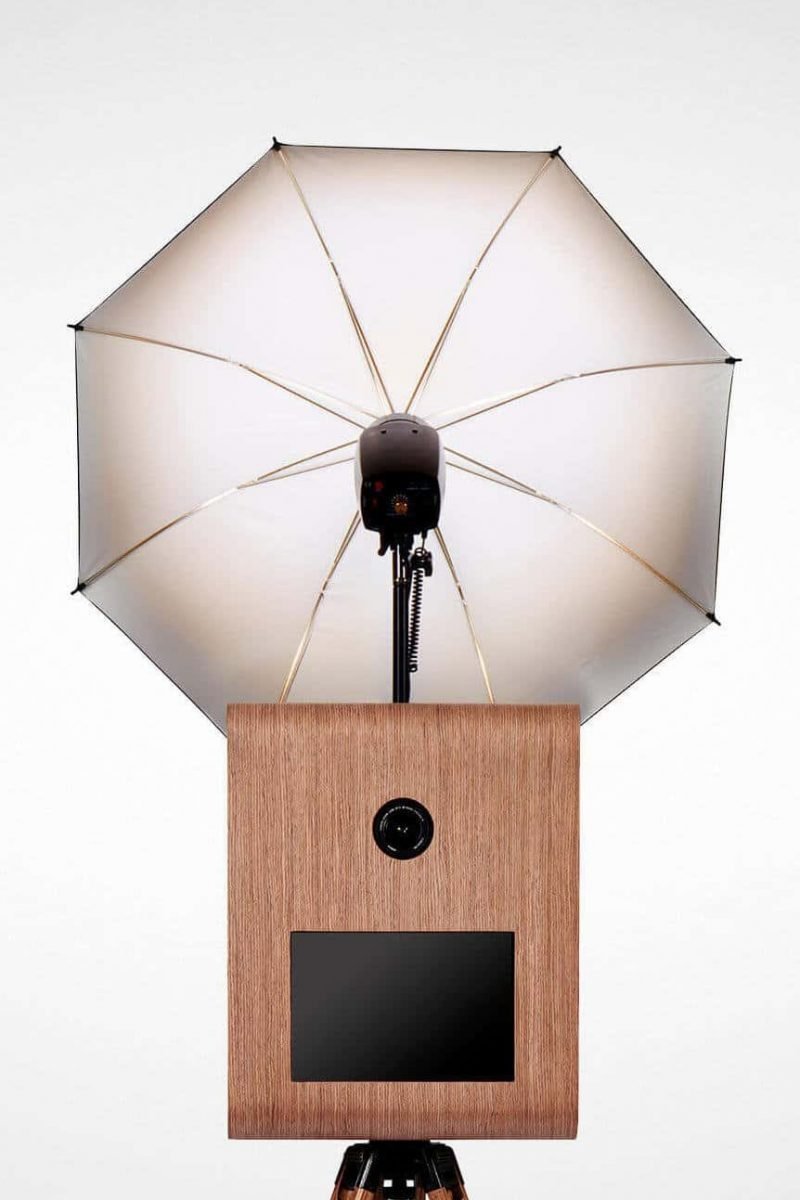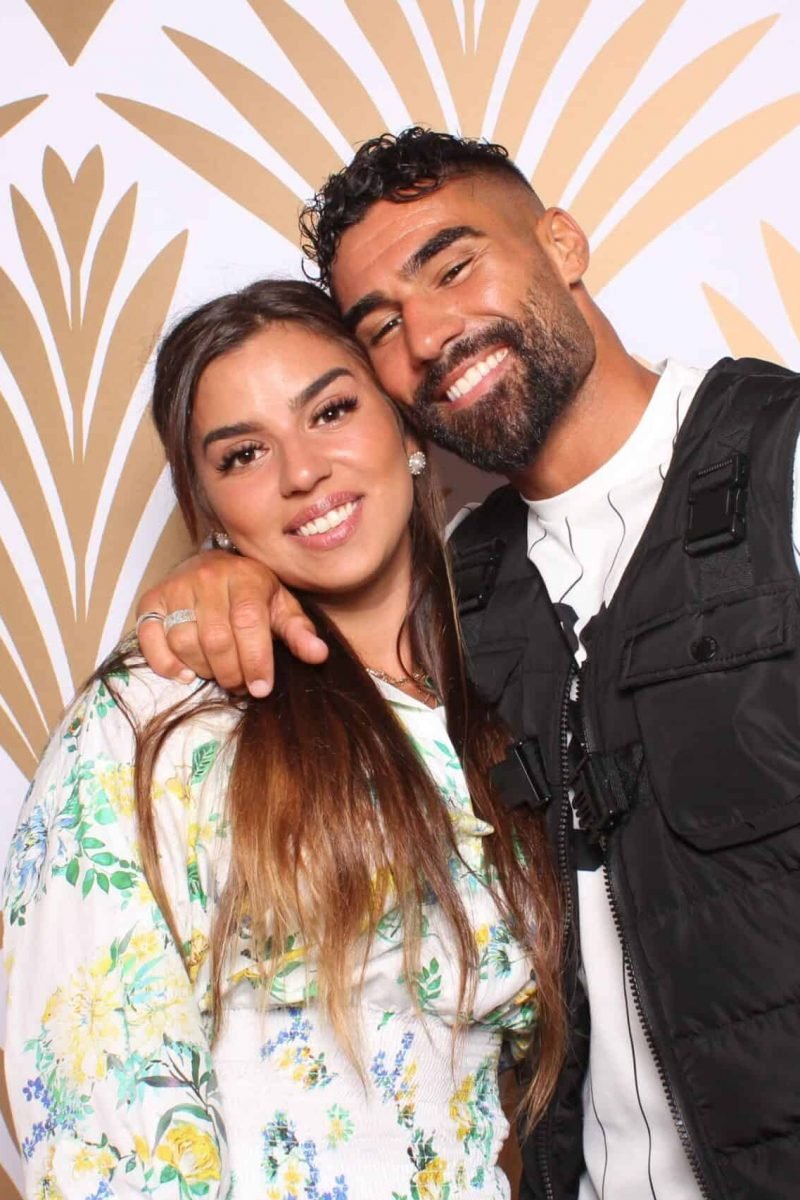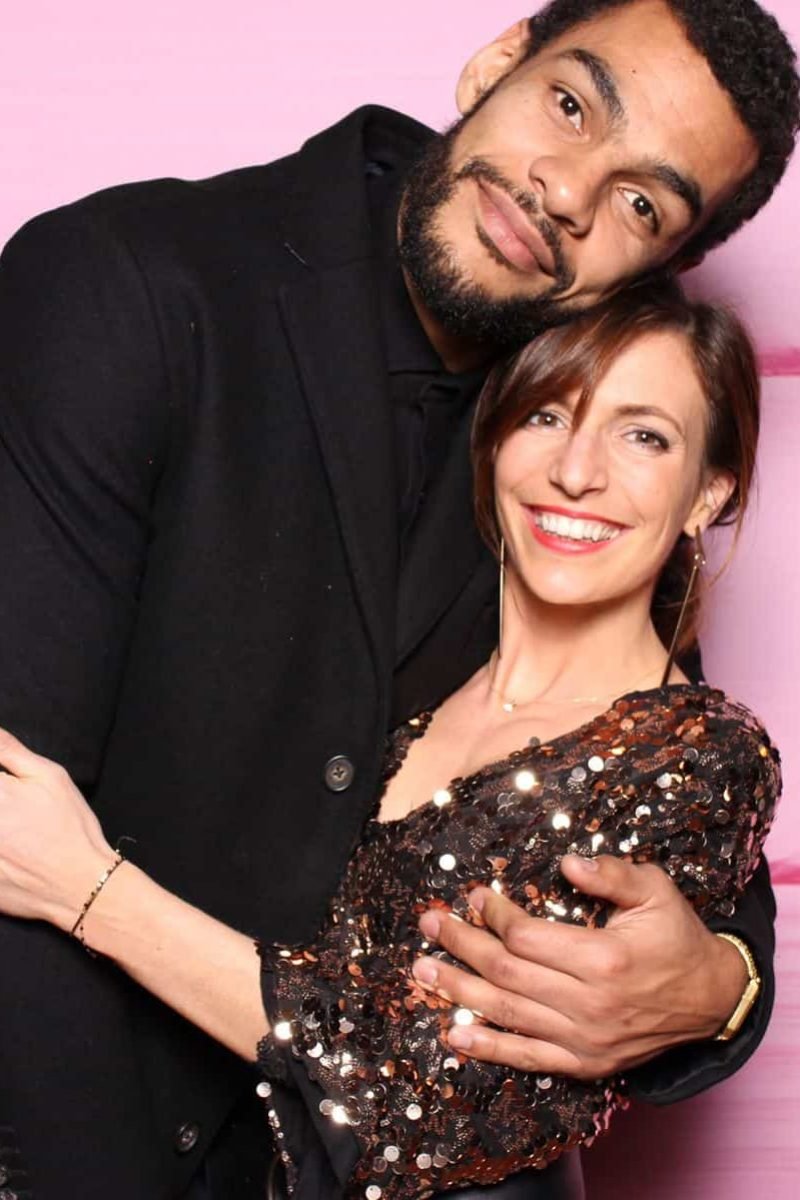 Memory Booth offers a high quality photobooth hire service in the south of France. Make your wedding, birthday or other private event an event to be remembered!
Based in Cannes and serving a wide area in the South of France, Memory Booth France offers high quality photobooth hire for weddings, birthdays, corporate events and private events.
What is a photobooth?
A photobooth is a photo terminal specially designed for providing entertainment at events. With fun features like filters, GIFs and Boomerangs, social media sharing, and high-speed printing, a photobooth rental is sure to provide a great source of amusement for you and your guests.
Why choose Memory Booth?
At Memory Booth, we are a team of photographers with a passion for creating memorable experiences. We wanted to take the normal photobooth hire experience and turn it into something special. With a beautifully designed, handmade photobooth, amazing quality photos and a wide range of decors for every event, we are proud to offer the best possible experience.
Here are just a few of our customers' reviews.
Looking for more information about our photobooth hire service? Here are some quick links:
– Backdrops and Photo Templates (included in each rental!)
– Prices
Here are a few more reasons why the Memory Booth photo booth is the best choice for you :
Unlimited Prints
No need to count every print, because every photobooth booking comes with unlimited prints!
High Quality
Discover high-quality, studio-like photos thanks to our amazing DSLR camera and flash setup. We are confident that we offer the best image quality available.
Elegant Design
With an elegant design, handmade and totally unique, Memory Booth photobooth adds a special touch to any venue.
Free Personalisation
Personalise your photobooth booking with our wide range of backdrops, photo templates and props!
Memory Booth
92 Ave Michel Jourdan
Cannes 06150